Search Results:
rv air filters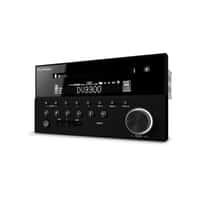 Wall Mount Stereo, Bluetooth, NFC, ARC, App Control & HDMI
Multimedia on the move. The new DV3300 combines the quality and design of a home entertainment system with RV functionality. Plus next generation two-zone AV technology and Bluetooth, so you can instantly pair devices and stream wirelessly
421805
This item is temporarily unavailable.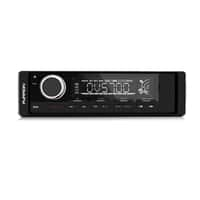 DVD Stereo BT Version
The new DV5700 is modern, sleek and primed for superior performance in your RV - with DVD, USB and a front auxiliary input for most audio devices
72.0681