Search Results:
surge protector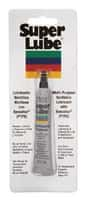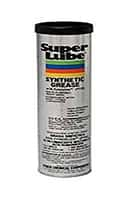 This item is temporarily unavailable.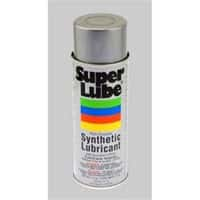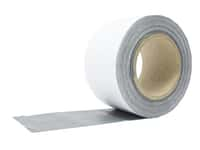 Alpha System QTPOW350
The Alpha System QTPOW350 brings visible changes to the series of TPO tapes. TPO tapes are a great way to increase the durability of a product because they are renowned for their sustainability. The design and the components that make ...
80.0308