GPS Navigation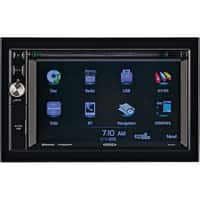 ASA JRV9000R AM/FM Radio with Built-in GPS and Navigation
Sort out your multimedia and driving assistance needs with a single device in the form of ASA JRV9000R AM/FM Radio with Built-in GPS and Navigation. Its high-gloss touchscreen supports Apple and Android smartphones. You can also connect three camera feeds ...
24.0400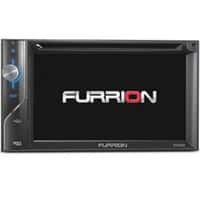 Navigation System
Navigation system uses GPS to help you get to where you want to go quickly and easily. Personalized settings help narrow down points of interest to meet your wants and needs. SD card with map (FSDRVIGO-MAP) sold separately.
24.0207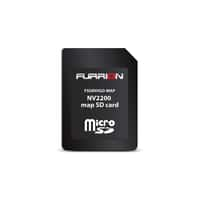 Map SD Card
Powered by IGO primo. one of the leading on-board, 3D navigation solutions for the Automotive industry
19.9169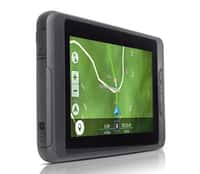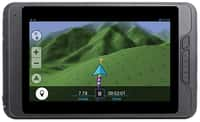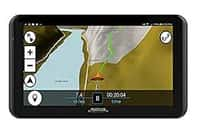 PPL Motor Homes Reviews
We consistently strive to offer our customers the best possible online shopping experience - this includes providing friendly customer service, fast order processing, quick delivery and affordable pricing. But don't take our word for it, here are some real, verified reviews that our past customers have left about PPL Motor Homes!