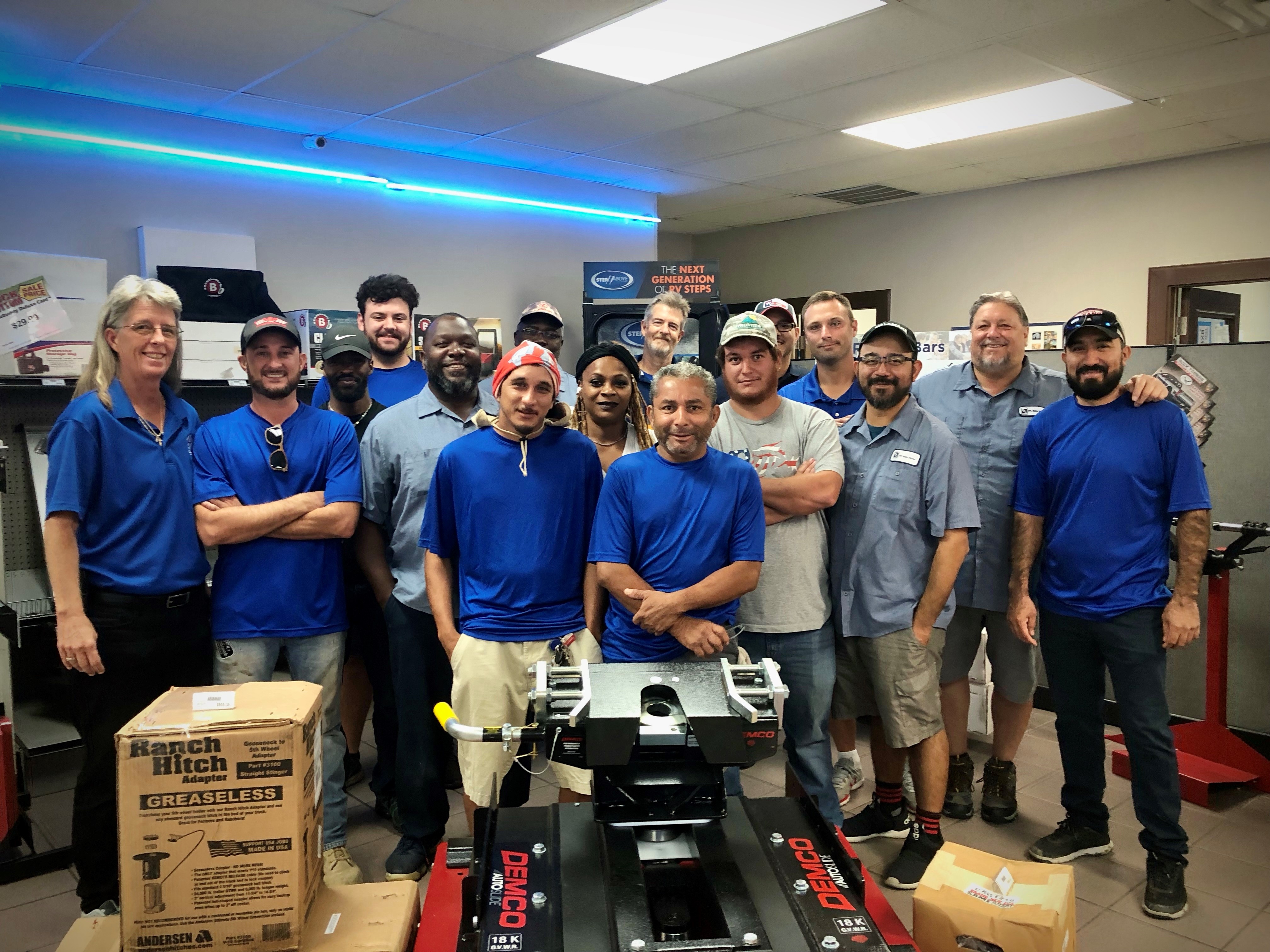 Need your RV repaired or serviced? PPL's Houston and Cleburne locations offer complete RV service. So, whether you're looking for a place to take your RV to install an awning, repair a generator, scrape and seal a roof, or simply install a roof vent, PPL's Service Department is the place to go. Our experienced RV technicians are here to help you enjoy the RV lifestyle. The following is a list of some of the many services we provide...
RV Repair and Maintenance
Installation/Repair on RV Appliances
Preventative Maintenance
Roof Inspection
Reseal/Replace Roofs
AC/DC Electrical Repairs
LP Gas Systems
Plumbing
Floors, Cabinets, Remodeling
Accessory Installation
Water Heaters
Waste system
Fresh Water Systems
Generators
Carpet Installation
Call today to schedule your appointment
1-800-755-4775
Ask about our service specials!